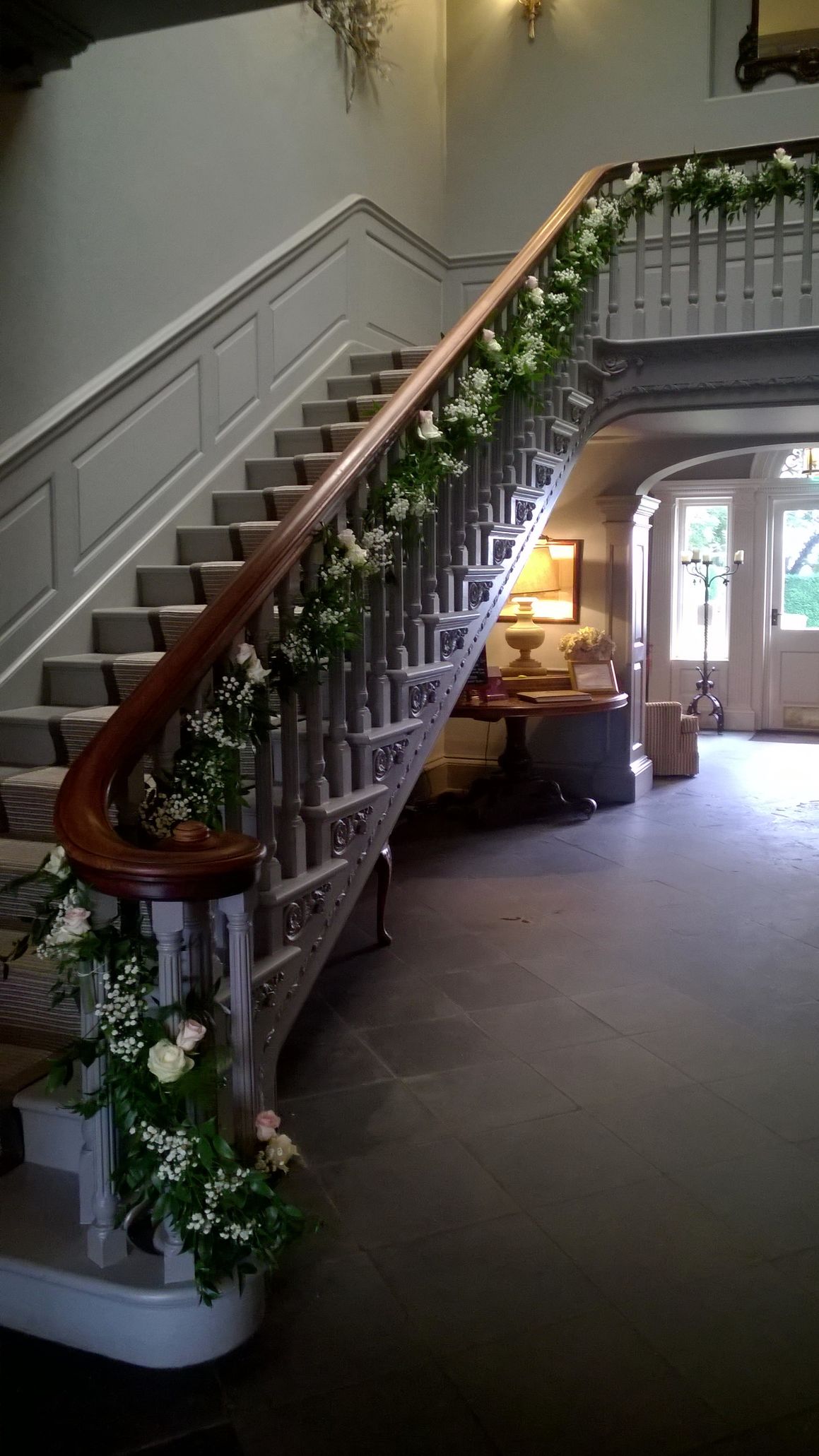 27/02/2020 0 Comments
Orchids Corner is More than a florist they are the amazing florists
They can create something stunning out of nothing, even when time is up against them.
The end result is spot on and exceeds their customers expectations
Orchids Corner Florist is not just another florist based in Worcestershire .
Many people simply underestimate the range of displays a great florist can do for you and this florist based in Worcestershire is no exception .
Orchids Corner Florist will travel all over Worcestershire to your venue , whenever and where ever you need your florist and flower displays , you can count on them .

But this is not the topic Orchids Corner Florists wants to share with you today .
There are the concerns that people have which they have been discussing with the ladies .
1) who are the real deal florists ?
2)which florists are qualified ?
3)Who can you trust ?
4) Who will run off with your money and you end up with no flowers ?

These questions are very concerning and true .

The internet can be misleading as Orchids Corner Florist is really based in the Village of Cookley , Worcestershire .
That is where their shop is located .
Yet there is a lot of paid ads claiming to be Florists in Cookley / Kidderminster in Worcestershire and they are covering the Worcestershire area with a courier service only .
Orchids Corner florists even have to explain to their customers that they do not have an online shop because these online ads claim that it is them .
Orchids Corner Florists are not a production line robot florist who only offers A B C displays to their customers .
They are the creative florists and no two displays are ever the same .
The ladies at Orchids Corner are always explaining to their customers to go below these ads and there you will find the real local florists for the area .
The ladies at Orchids Corner Florist wants to help people to understand how the internet works and making sure
you find and shop with the right florist .

Orchids Corner Florists have been on the receiving end of a few high rate customers claiming to have ordered flowers from off their webshop ( Which they don't have ) taken their money and the flowers had not been delivered .
Also when the flowers arrived and the people were out , their flowers were thrown over their garden fence , which as you can imagine the flowers are not going to look their best .

How embarrassing for these customers to find out that it was nothing to do with Orchids Corner Florists and the customers had no contact details for the company either .
Yet these customers honestly believed they were buying from Orchids Corner Florist based in Worcestershire .

When you are surfing the internet you need to be aware of the tricks and misleading that ads play , don't be fooled , be smart and do your homework .

If you have any advice or experience to share for the customers of the florists in Worcestershire Orchids Corner then they would love to hear from you please give your feed back as it will be greatly received .
Enjoy the rest of your day until the next time , be happy , be safe , be smart .
Feed